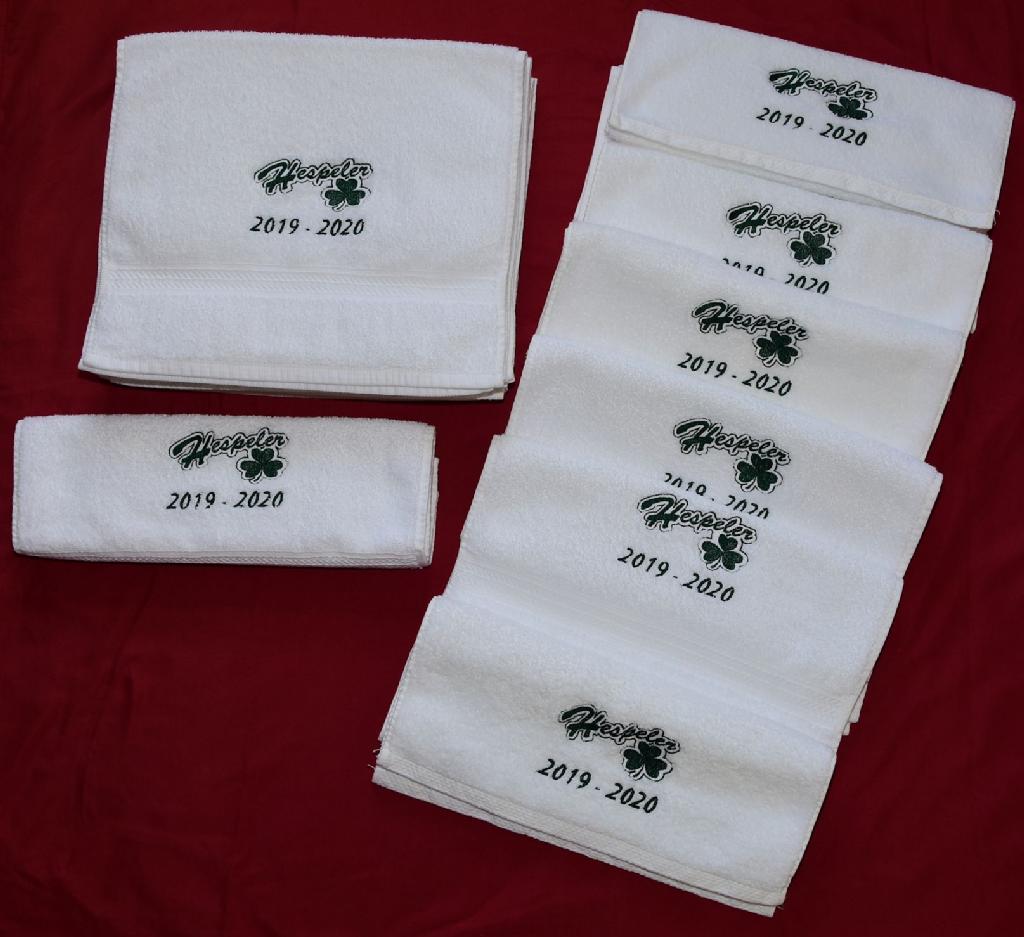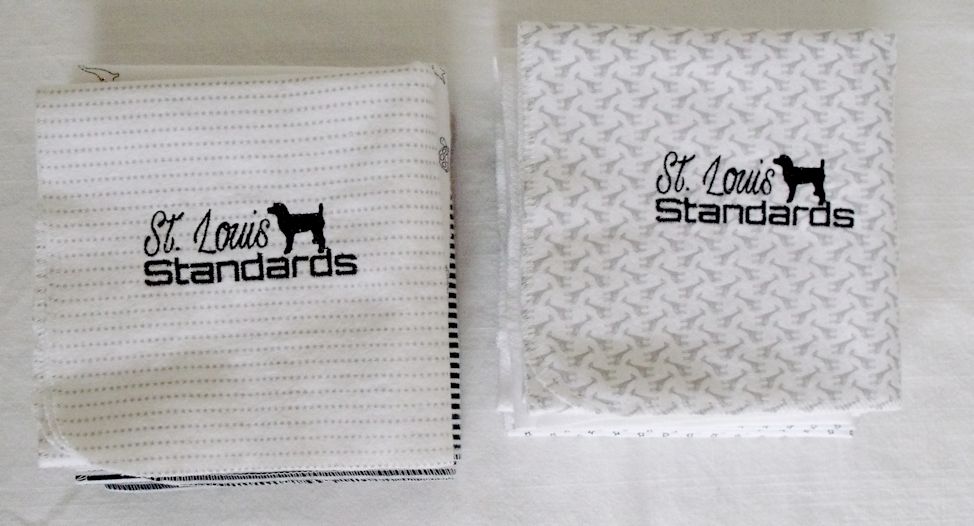 I am located in Cambridge, ON.
If you have Facebook account, please contact me directly through Facebook Messenger, otherwise send me an email to bruamas@gmail.com.

I work with custom made orders. You can buy a single towel, sets from different sizes, different colors, and etc. You make your order as you want.

Towels, sweaters, touques, aprons, tea cloths, blank ets,T-shirts can be of your chosen color.

I also embroider patches to be added to hats, uniforms, jackets,and backpacks.

Orders can be placed throughr email, phone call, FaceBook contact, Messenger, etc...

If you are not located in Cambridge, Ontario and cannot pick up the order, I can also ship to you.

Bruamas business is verified by Google.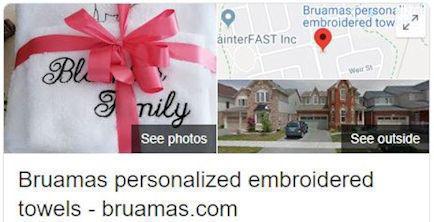 Bruamas is verified by Google and is on Facebook.


bruamas@gmail.com
Copyright Bruamas - All Rights Reserved
Last update: Nov 2020
Cambridge - Ontario - Canada
Webdesign by Maria Stein