Bruamas business is verified by Google and is on FaceBook.

If you want to see more font examples, please click google drive link below:

https://drive.google.com/drive/folders/19lcqmyIArmfYo6GiIuBo30KTuzp0z6BX?usp=sharing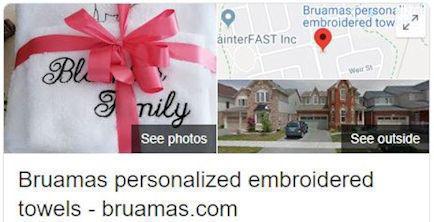 Click On Image(s) To See Larger Size:


Order now through email below, going to my Google website at
https://bruamas.business.site/
where you will find my phone number and other ways to contact or using Facebook Messenger and contacting bruamascustomembroidery.



Bruamas is verified by Google and is on Facebook too.